The cartoons I picked this week really highlight what a mess we're in, so if you need a pick-me-up, do check out my good news only post from yesterday!
Today's Republican Party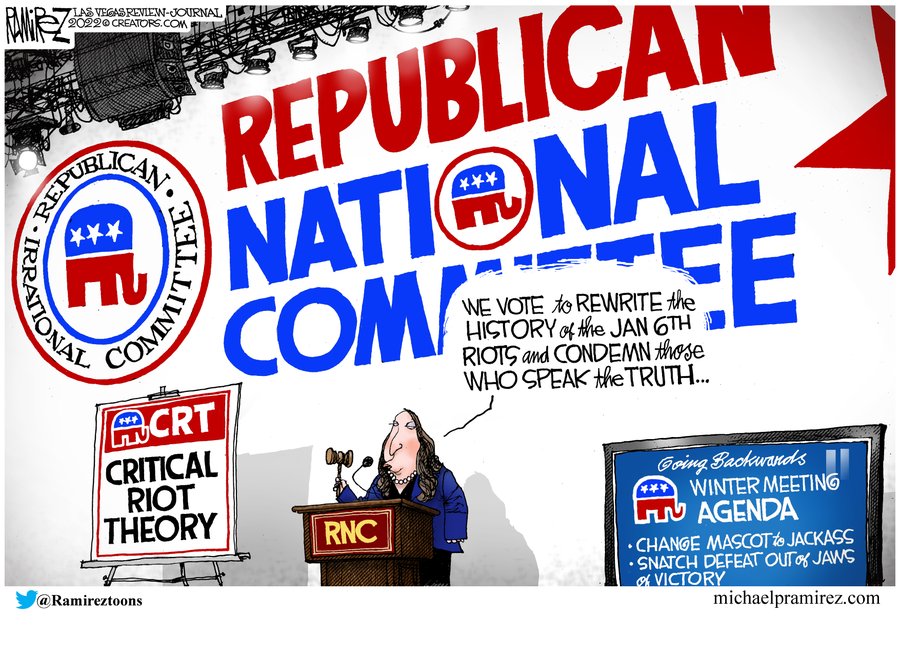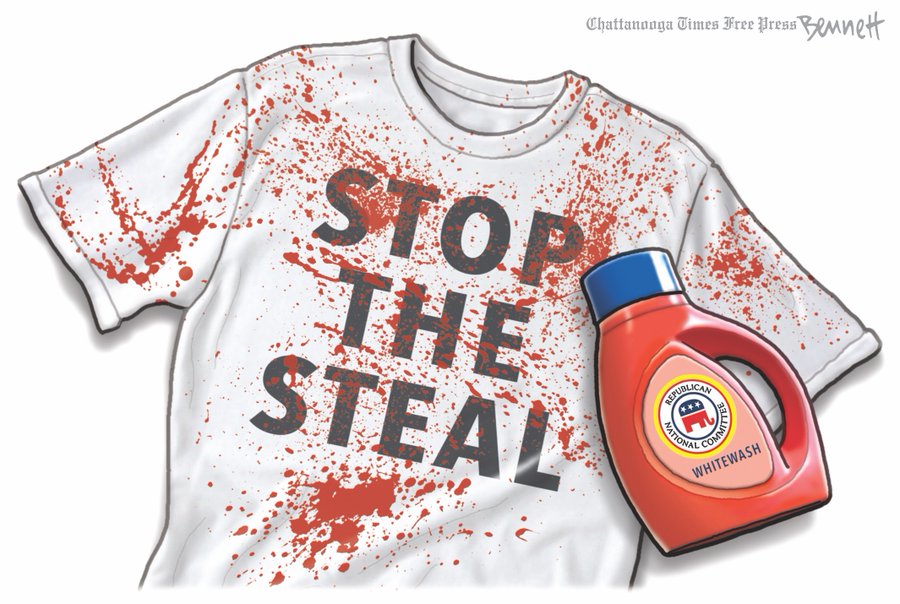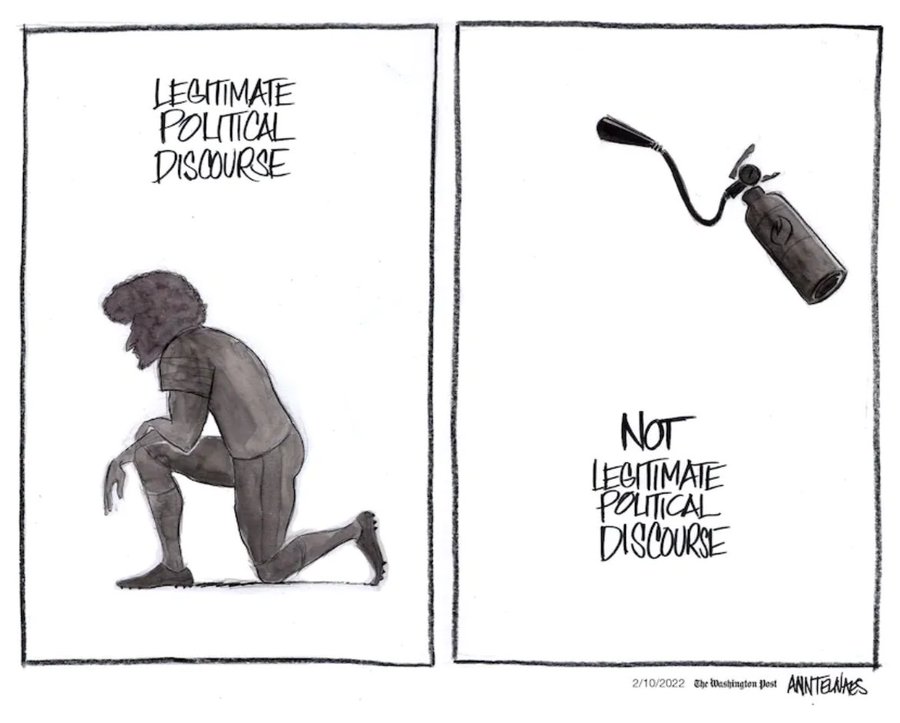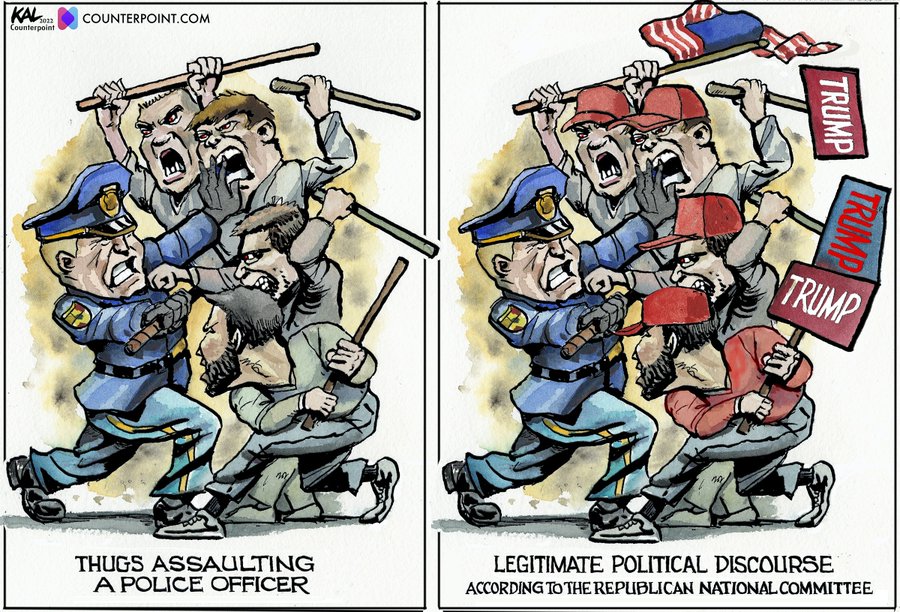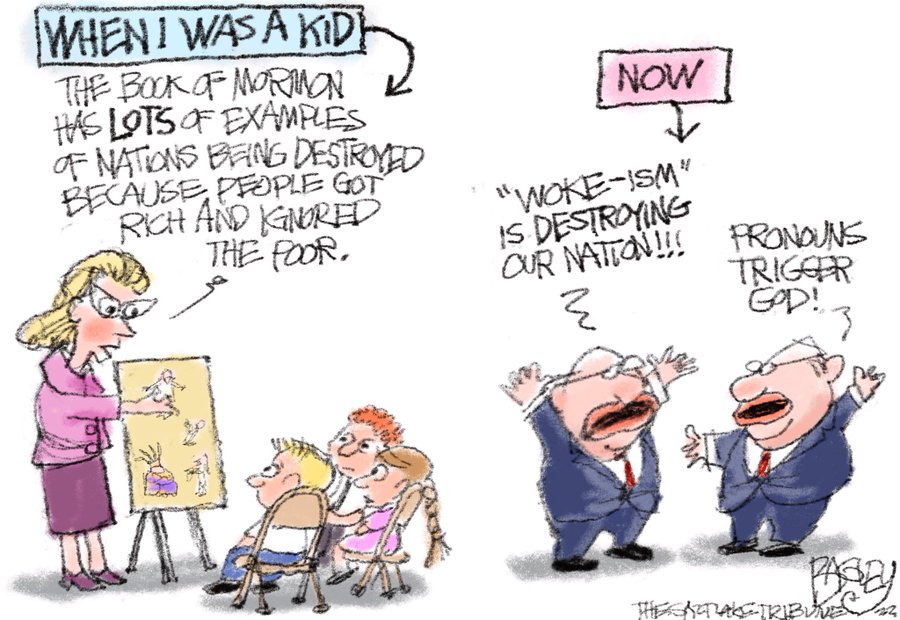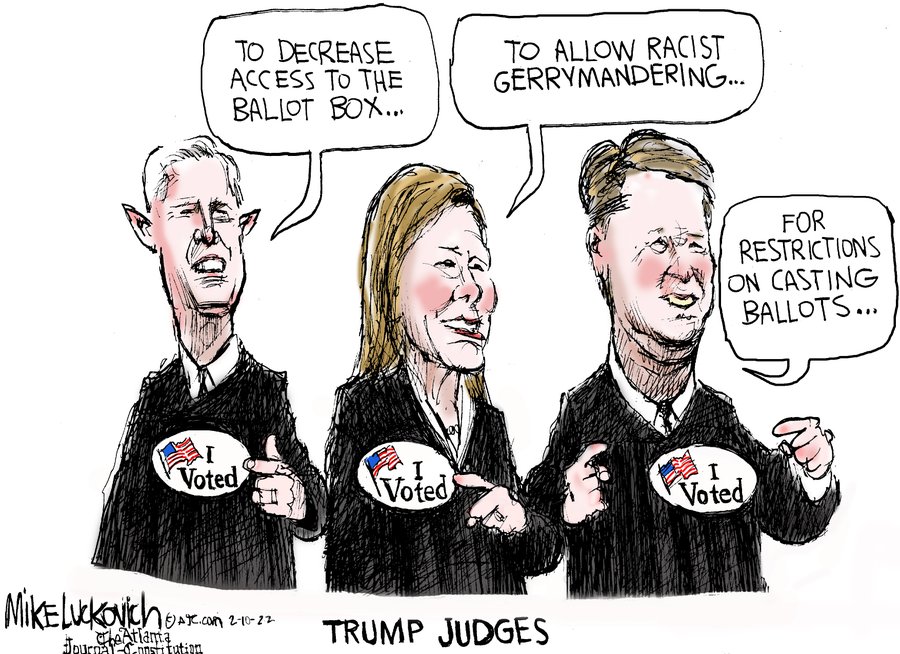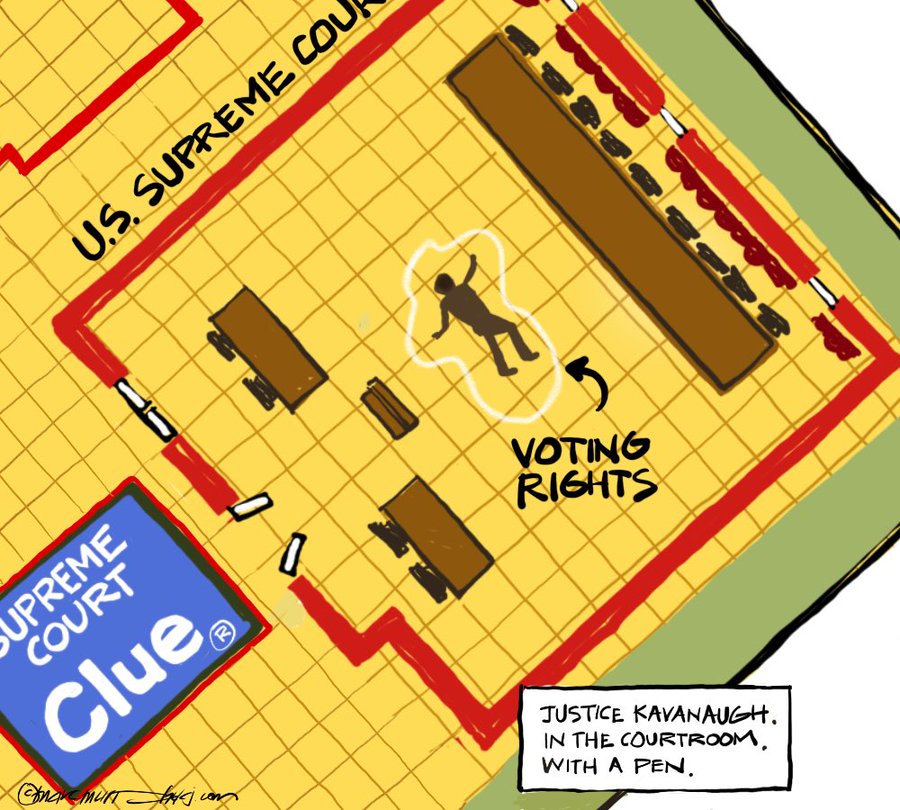 Presidential Records
And Other News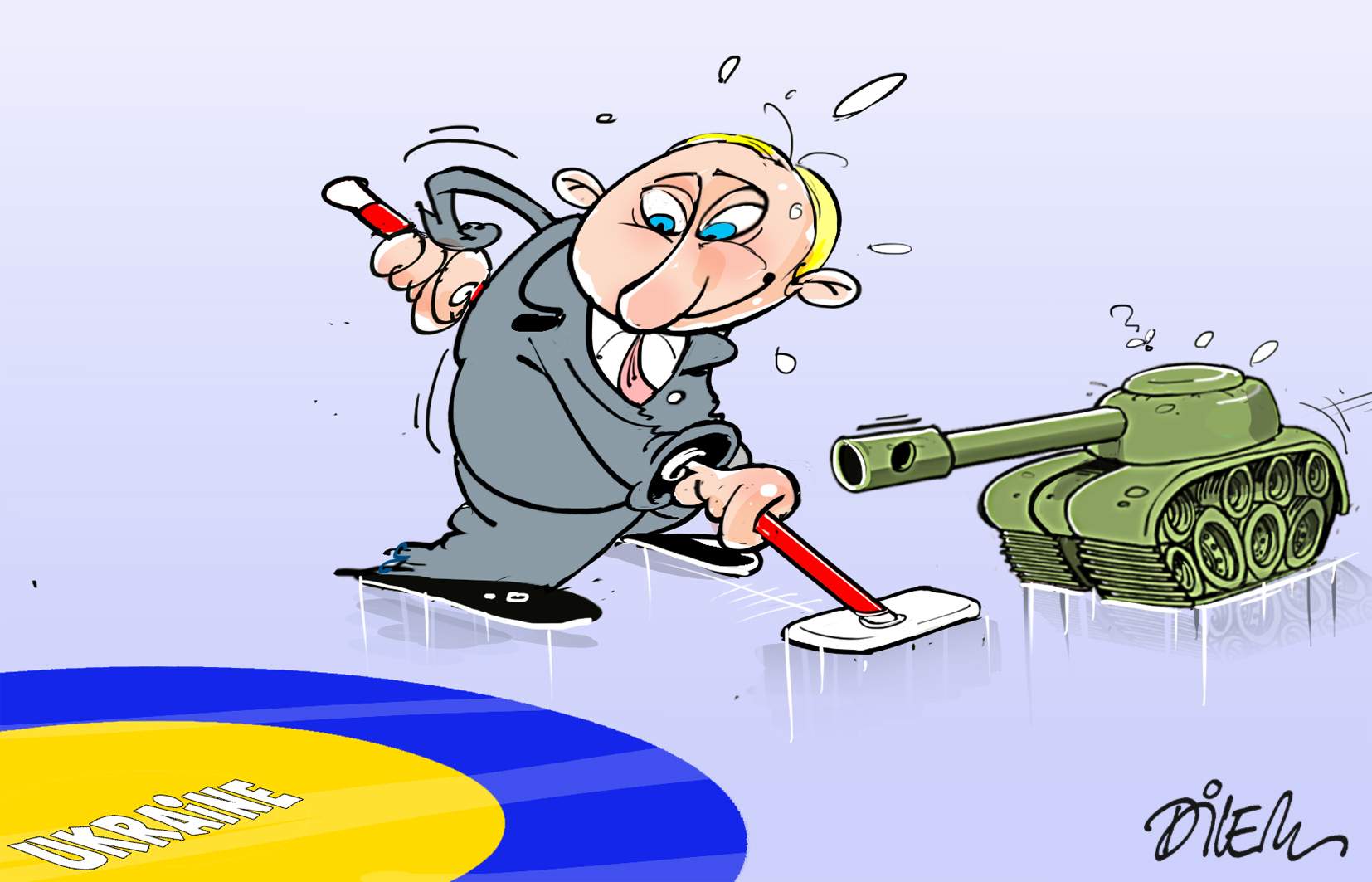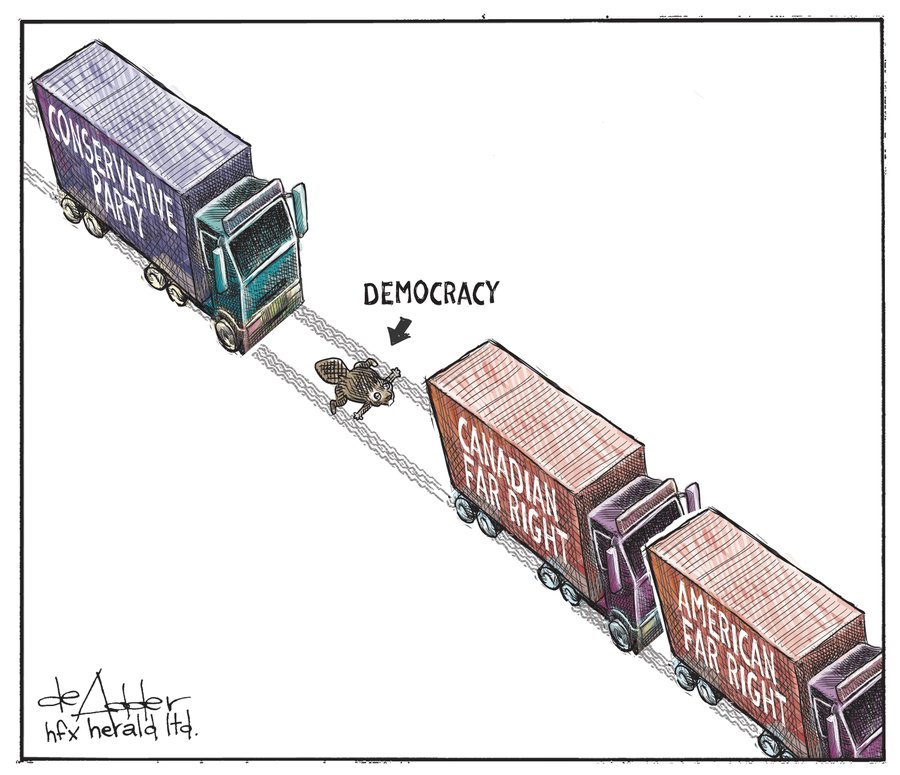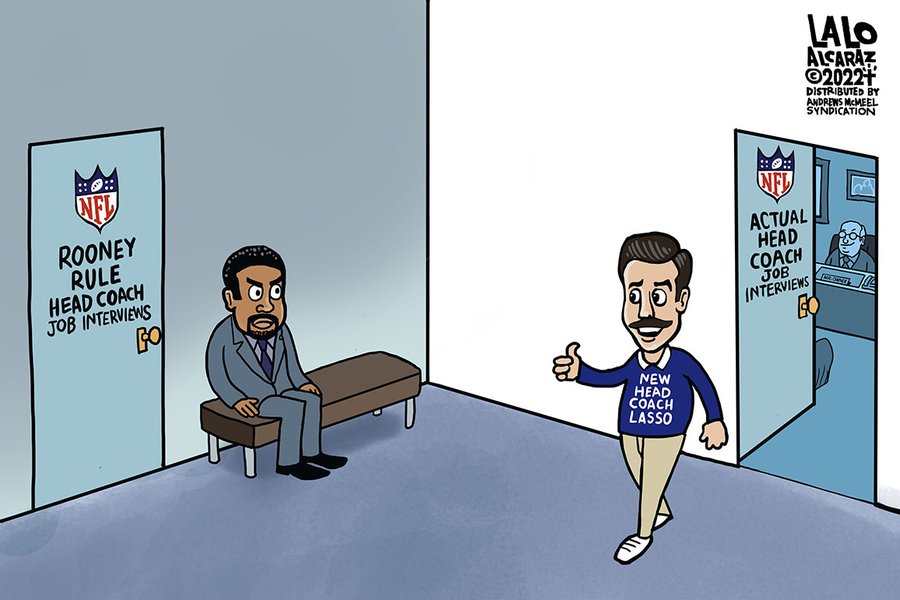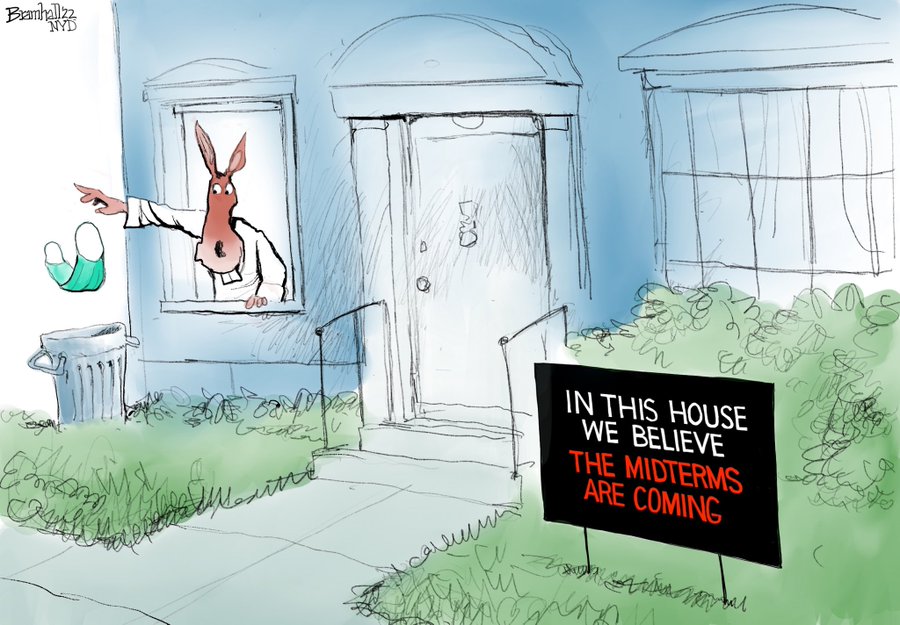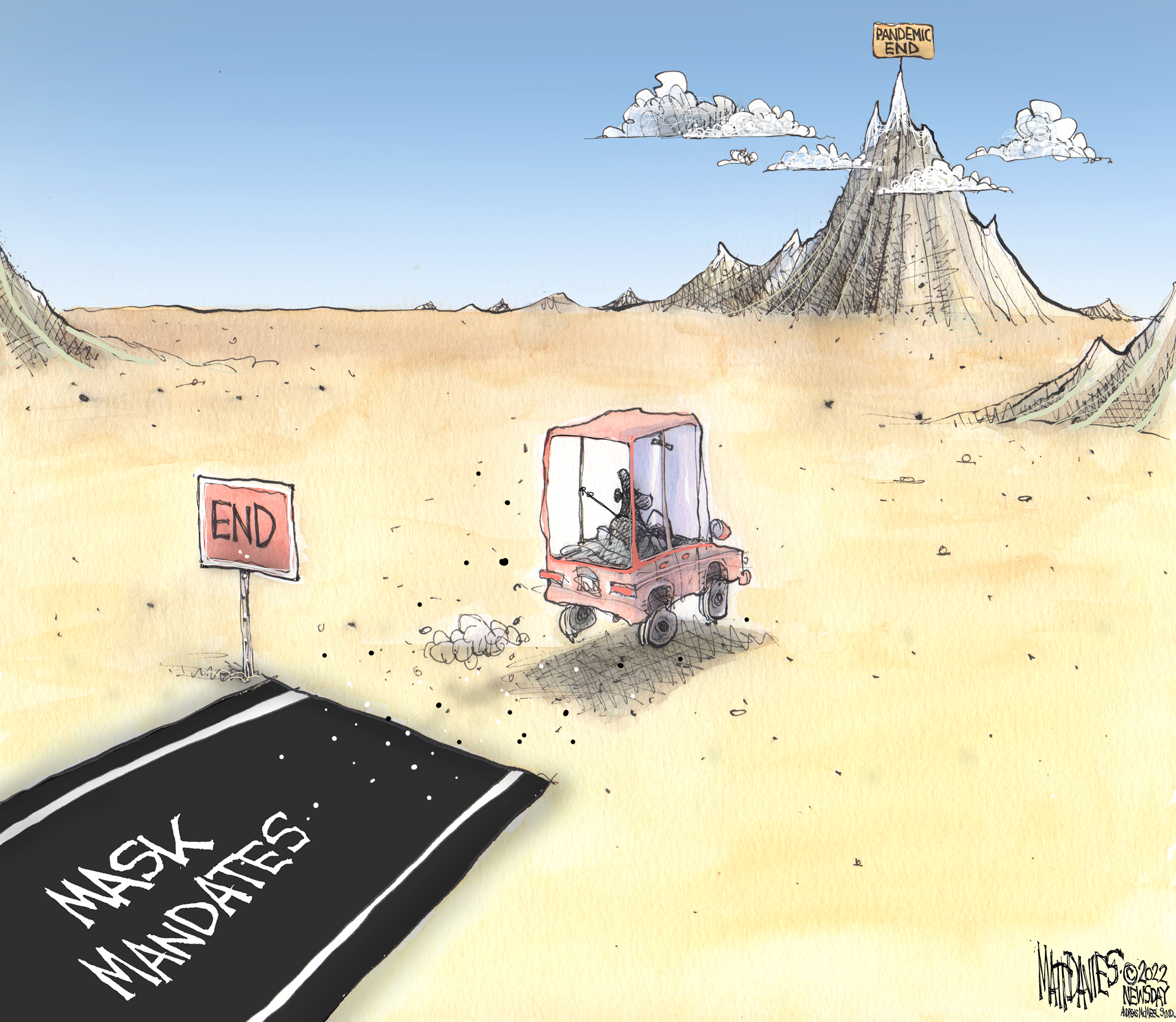 ---
Hi there!
If you're on board to help get more Democrats elected up and down the ballot in the November midterms, please subscribe to get helpful posts delivered to your email and share them on your social media channels. Plus, you'll get cartoons each Saturday!
---
---
Categories: Uncategorized