This seemed like a big week of news, not just about the fight for voting rights but also more evidence of just how off-track the Republican Party and their politicians are. This, of course, was reflected in the cartoons on opinion pages across the country. Which ones resonate most for you?
Voting Rights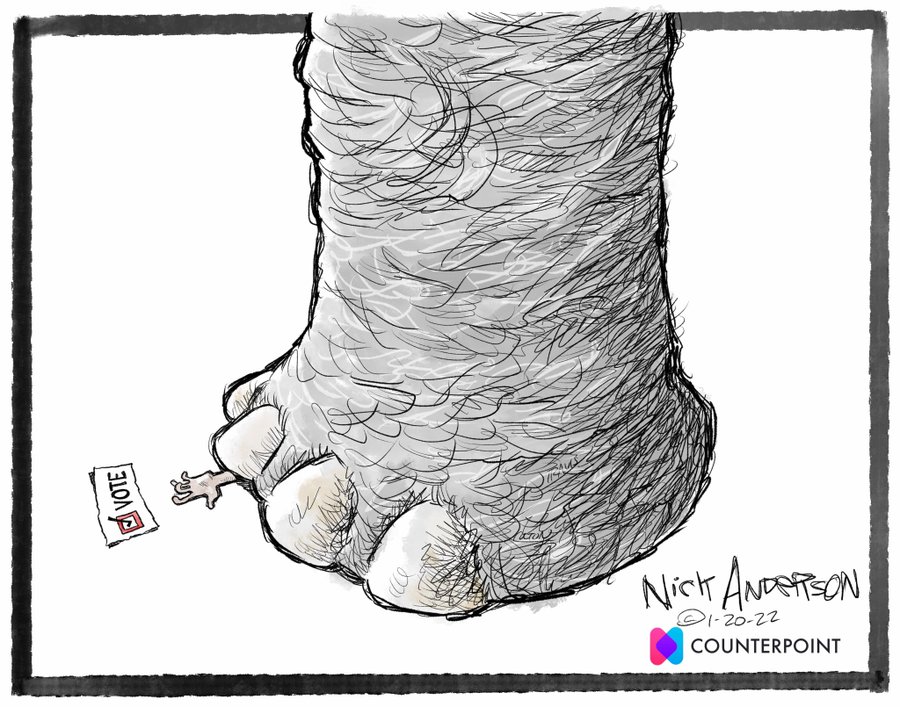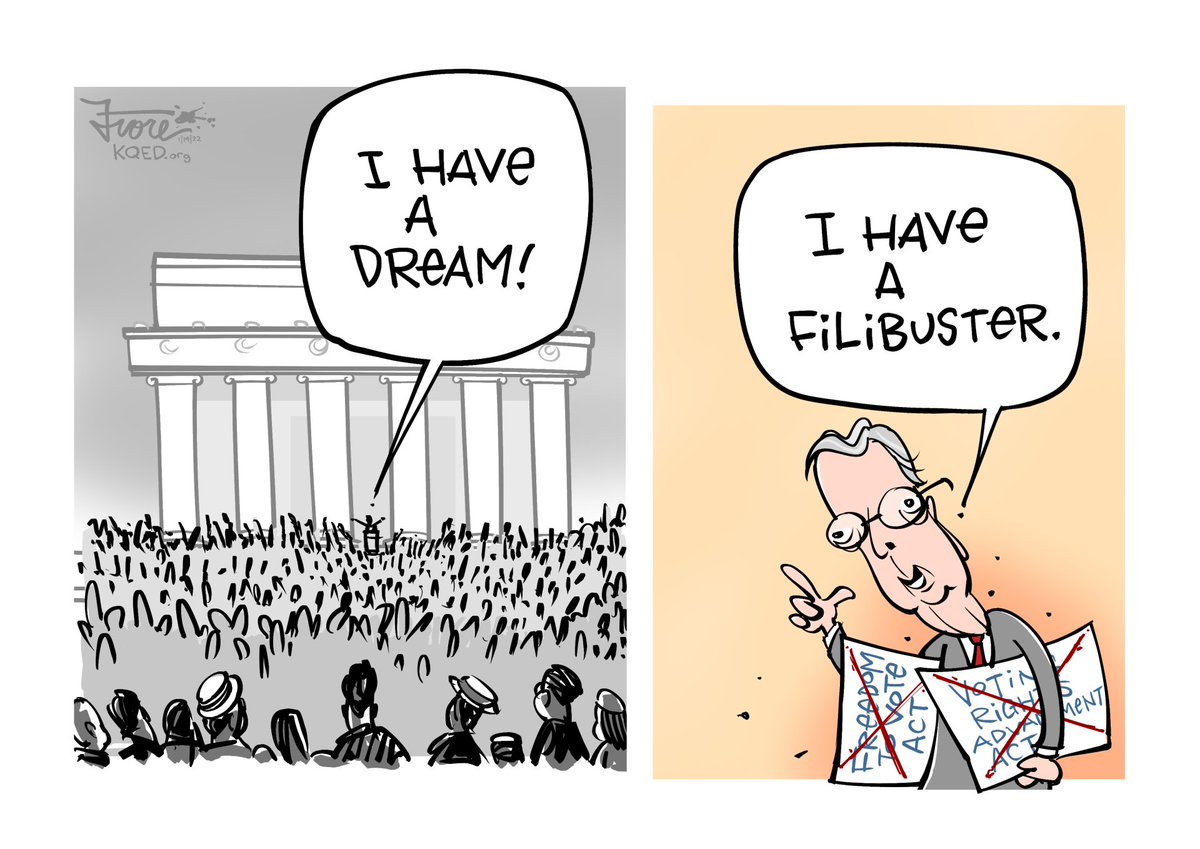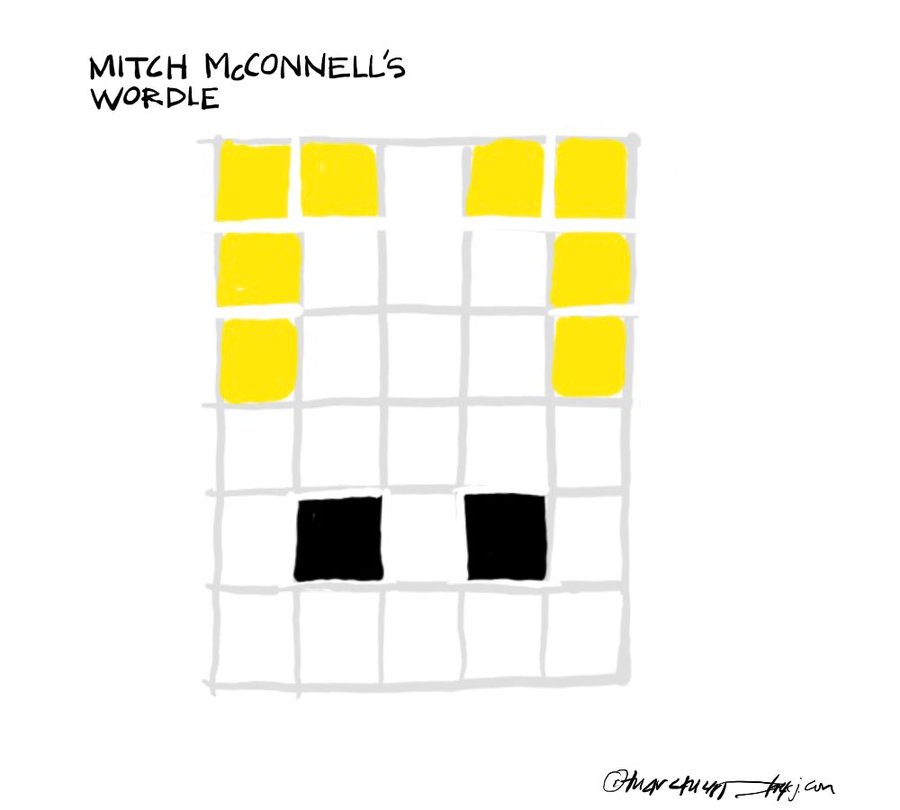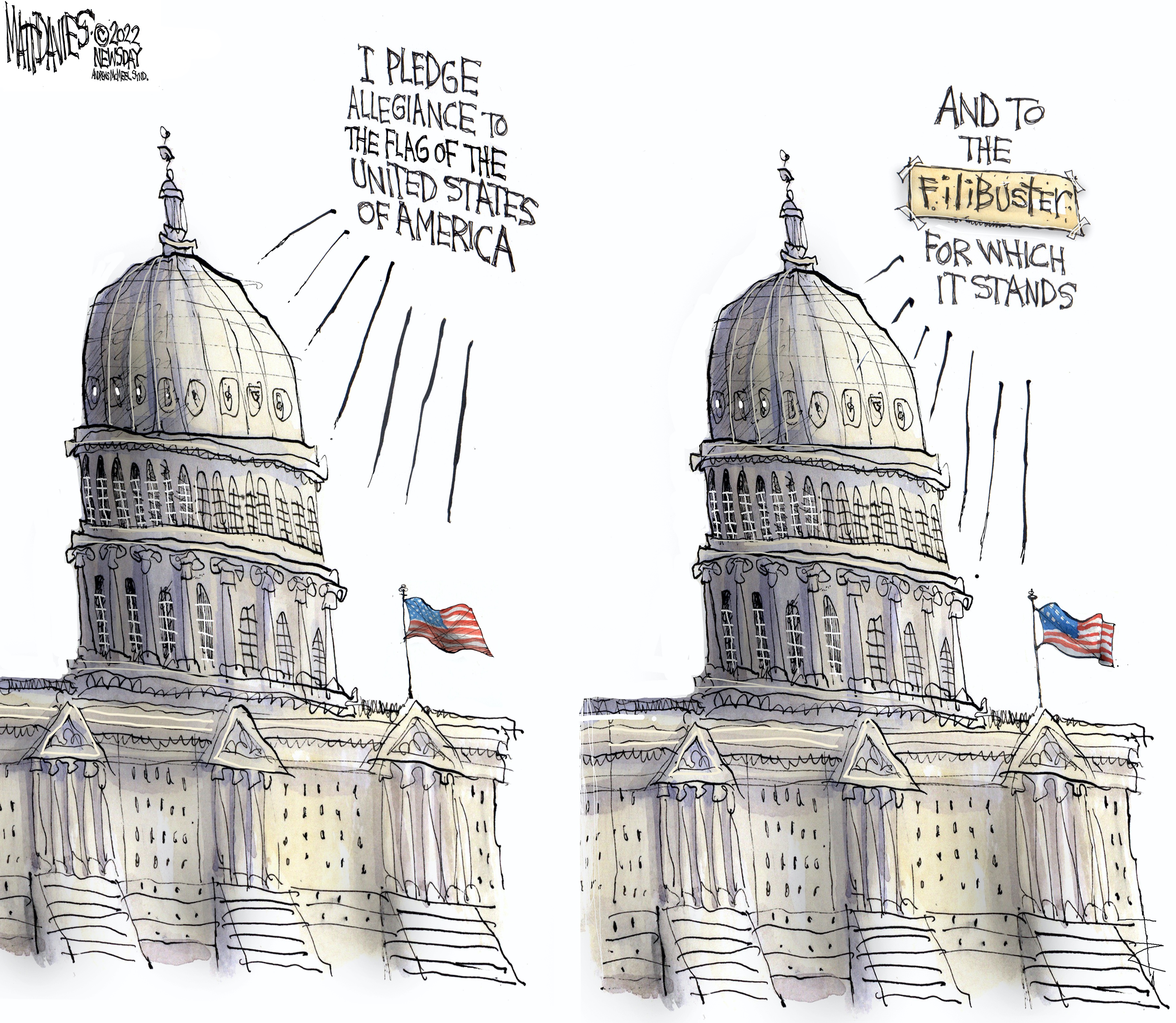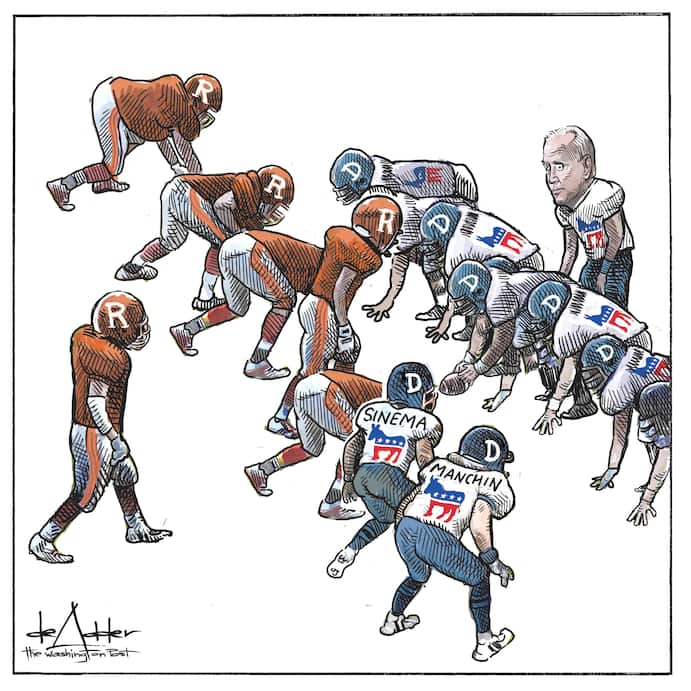 Republicans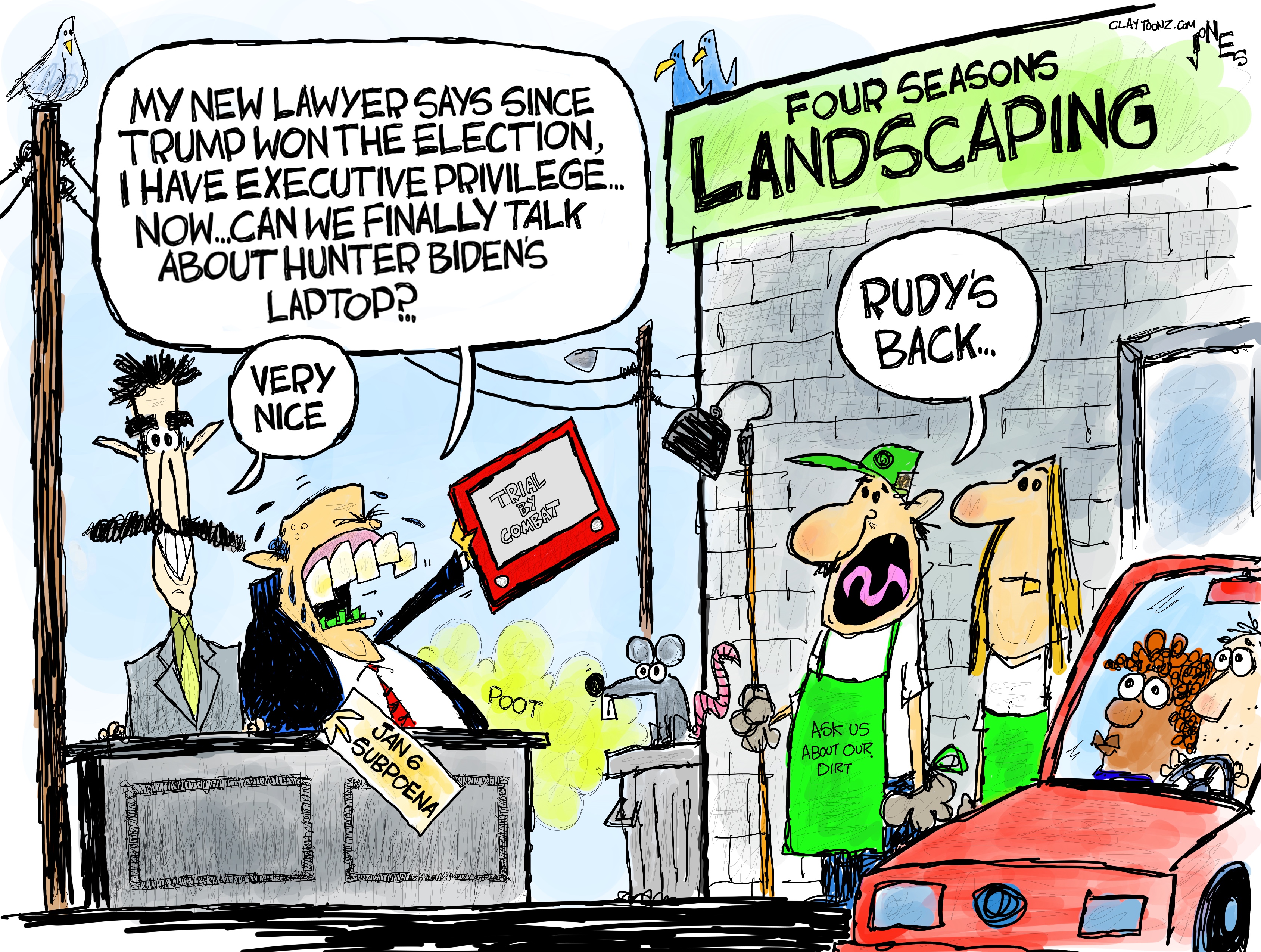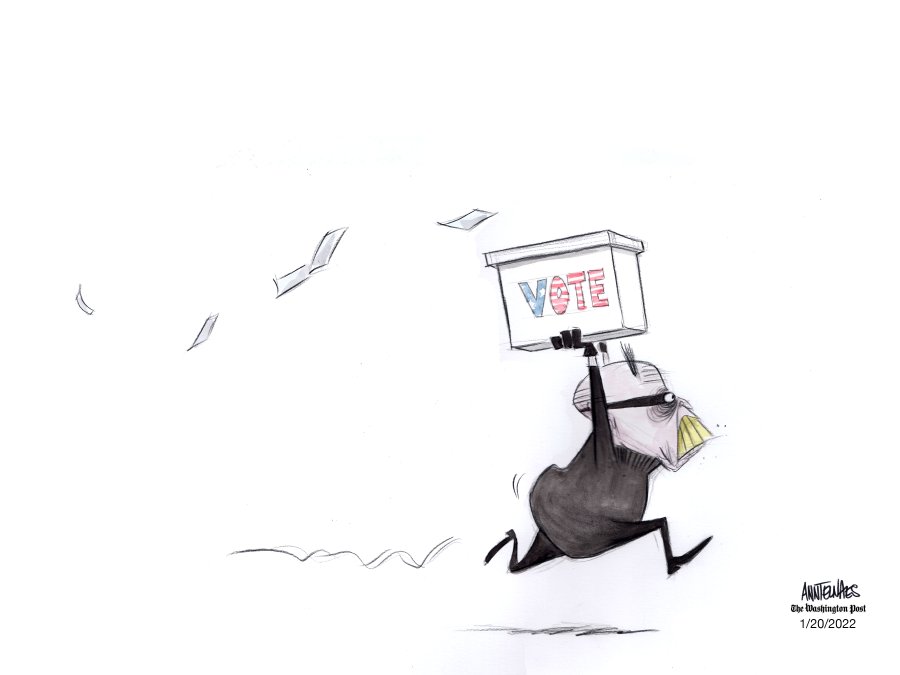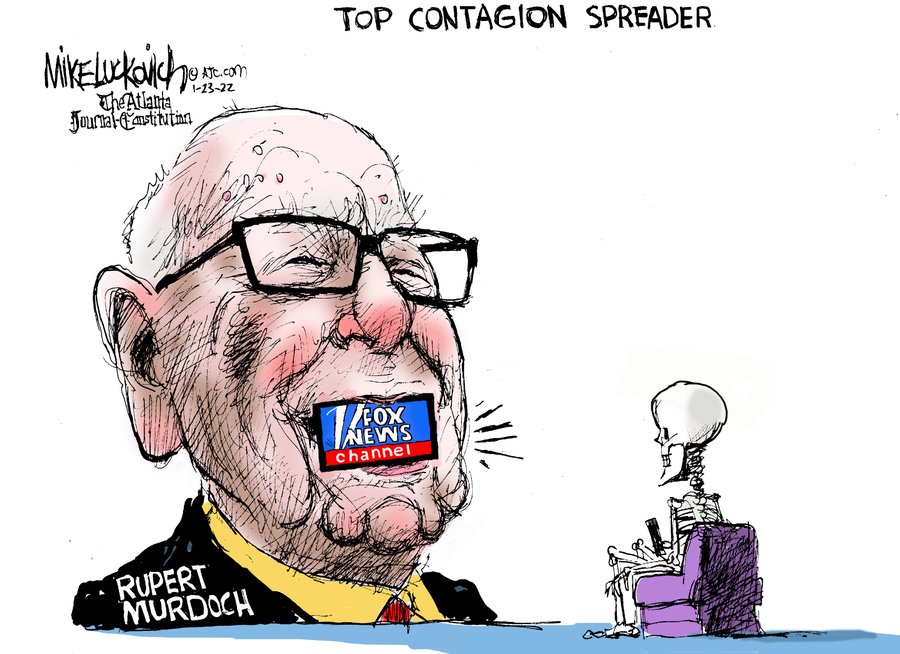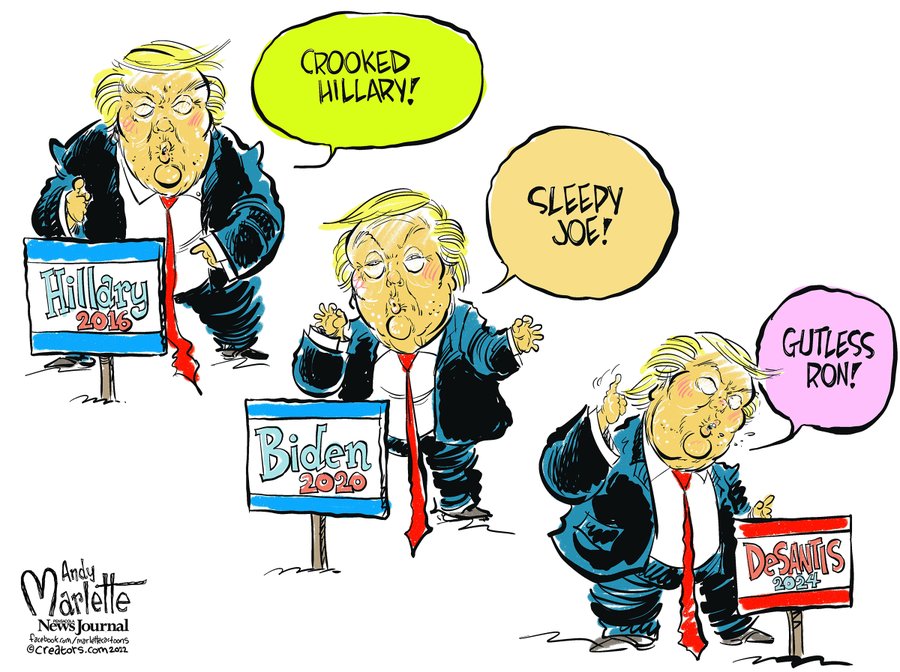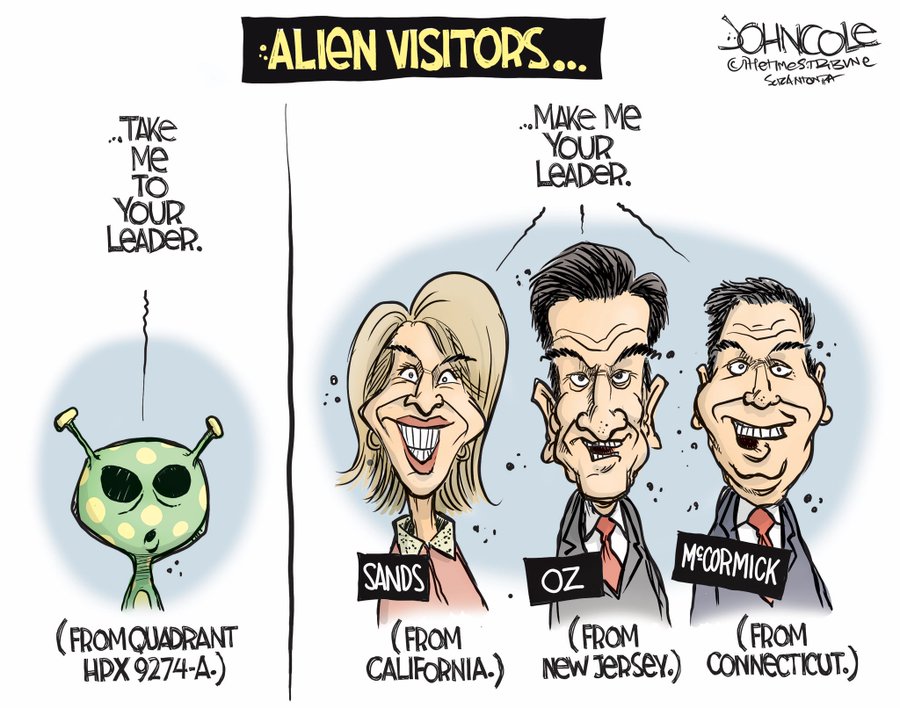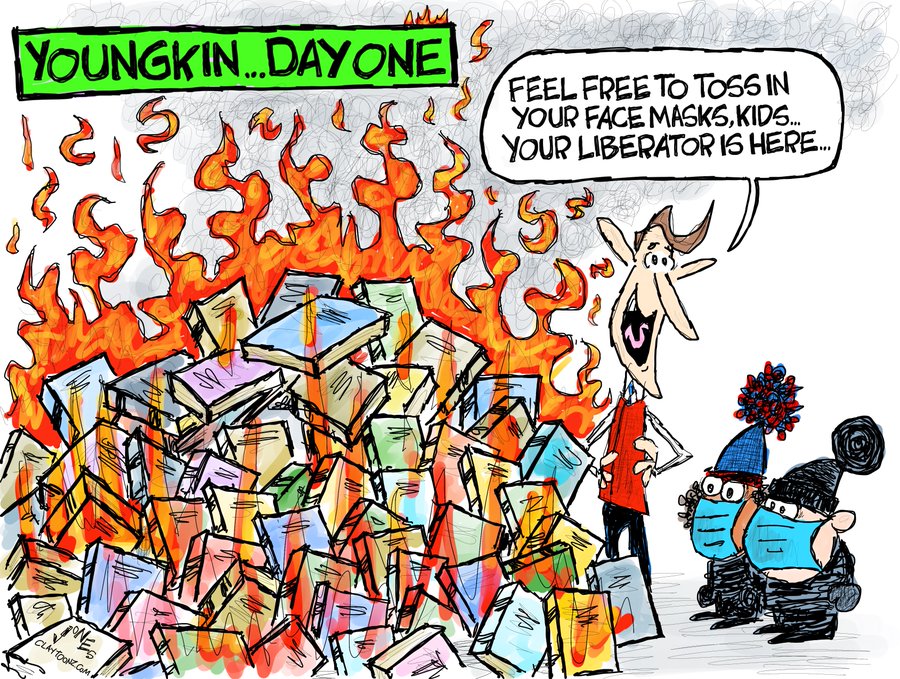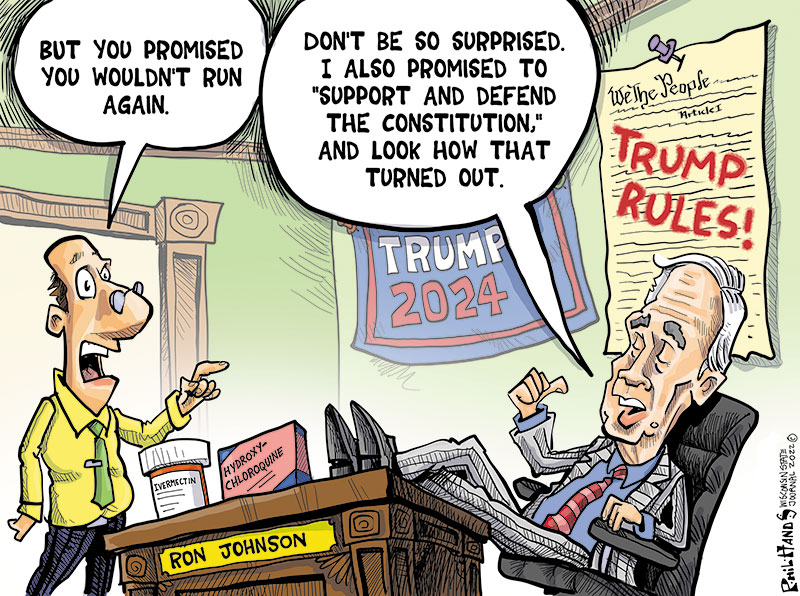 And Other News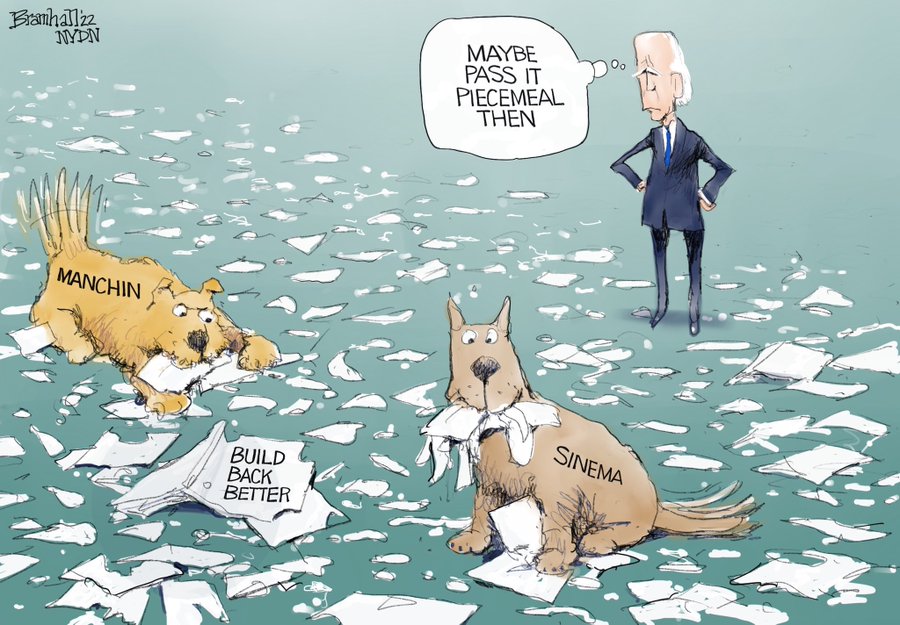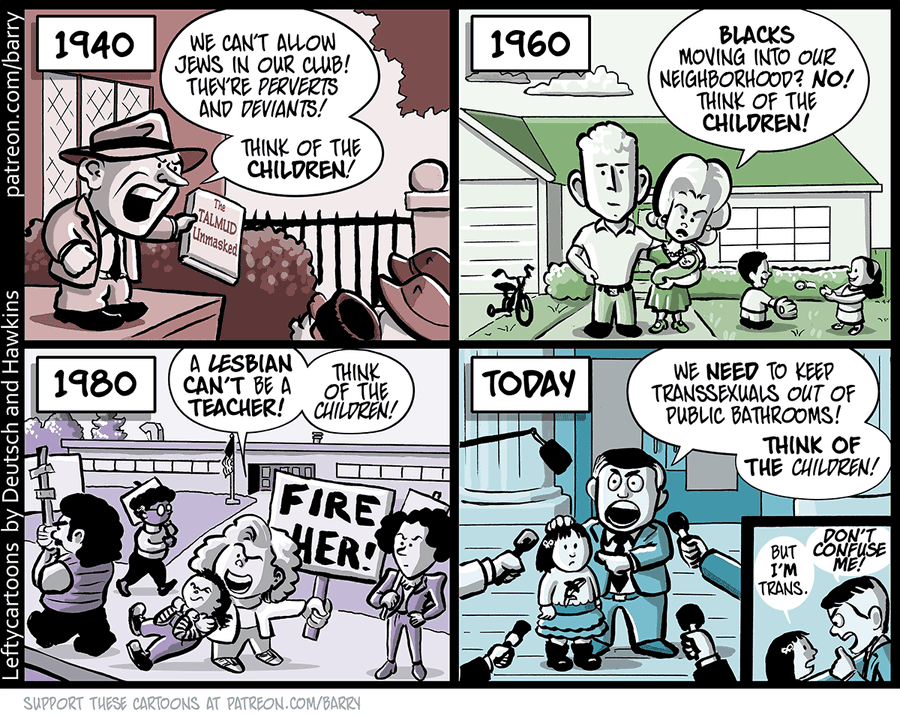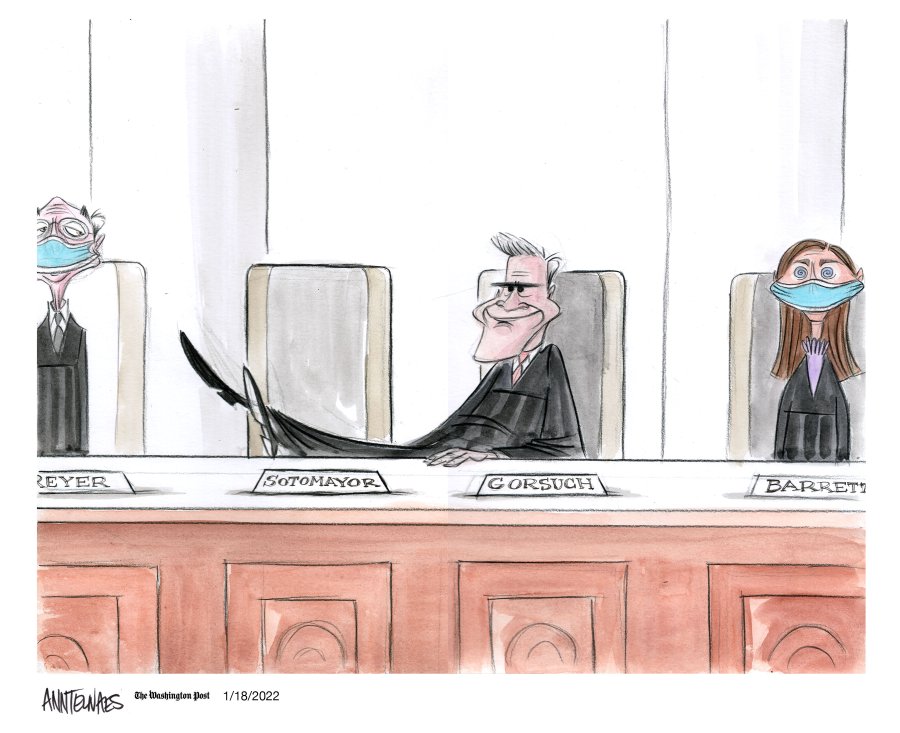 ---
Hey there
If you're on board to help get more Democrats elected up and down the ballot in the November midterms, please subscribe to get helpful posts delivered to your email and share them on your social media channels. Plus, you'll get cartoons each Saturday!
I push out additional political content on Twitter, TikTok, & Instagram so follow me on those platforms.
Thank you!!
---
---
Categories: Uncategorized