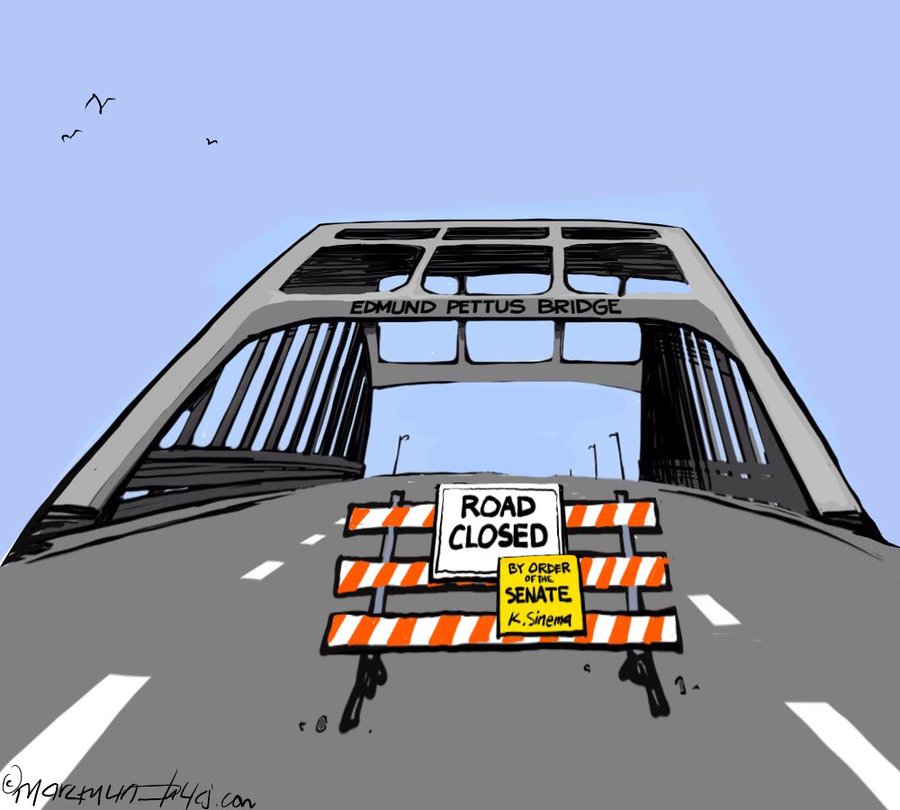 After a bit of a holiday lull, editorial cartoonists were churning out one great cartoon after another this week. Here are some of my favorites.
Voting Rights & the Filibuster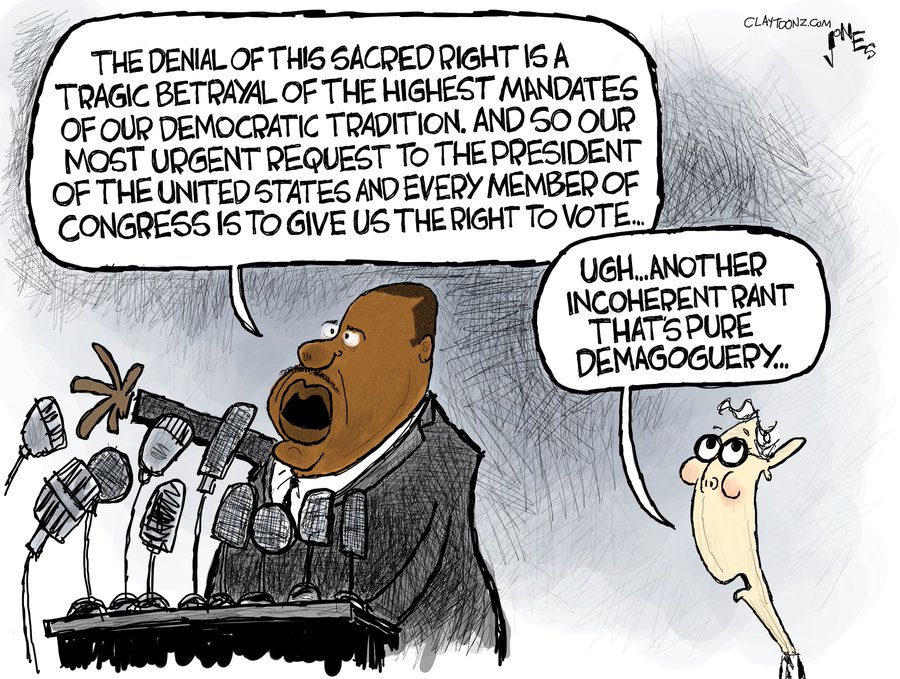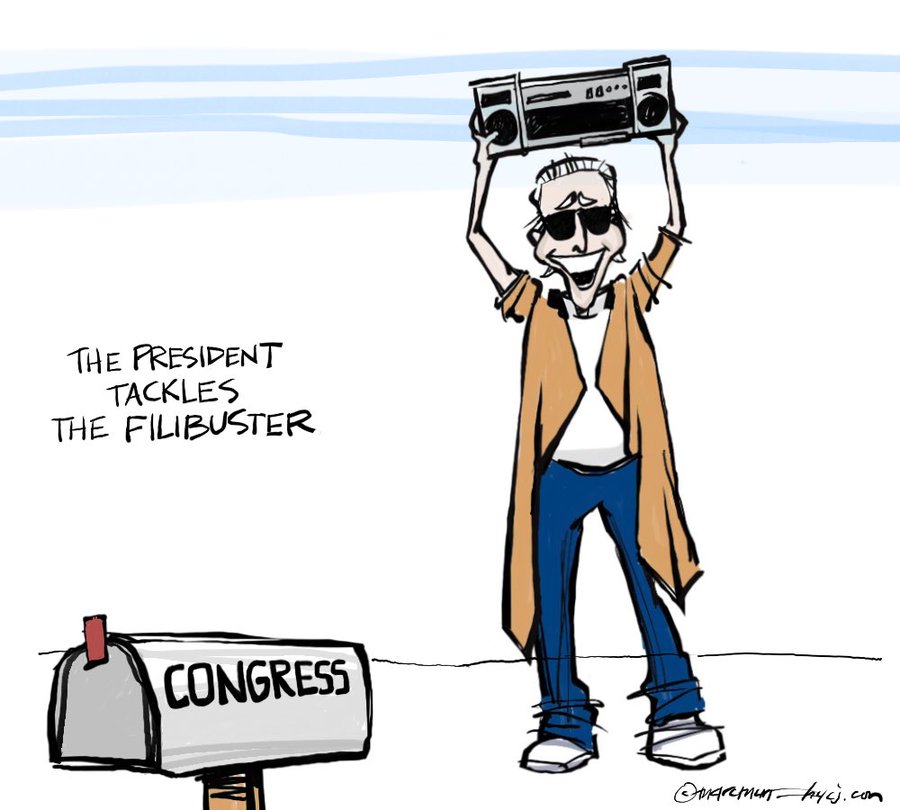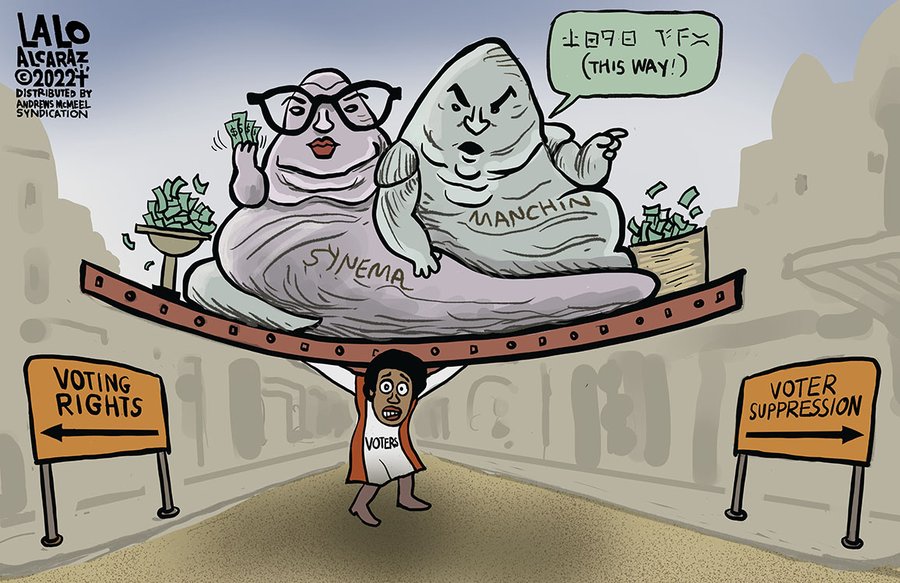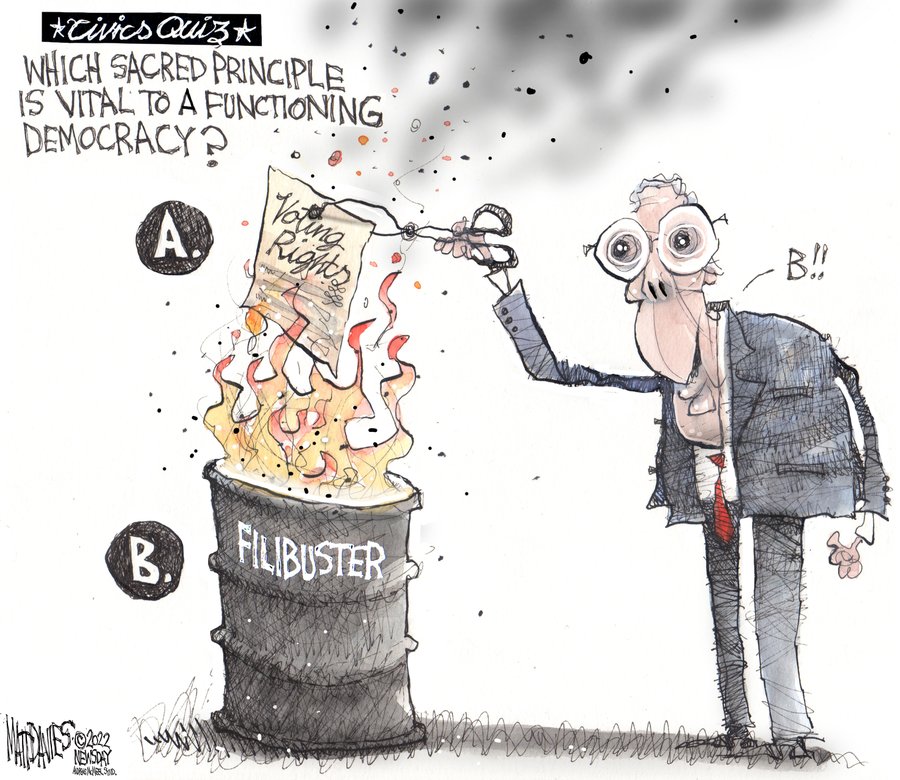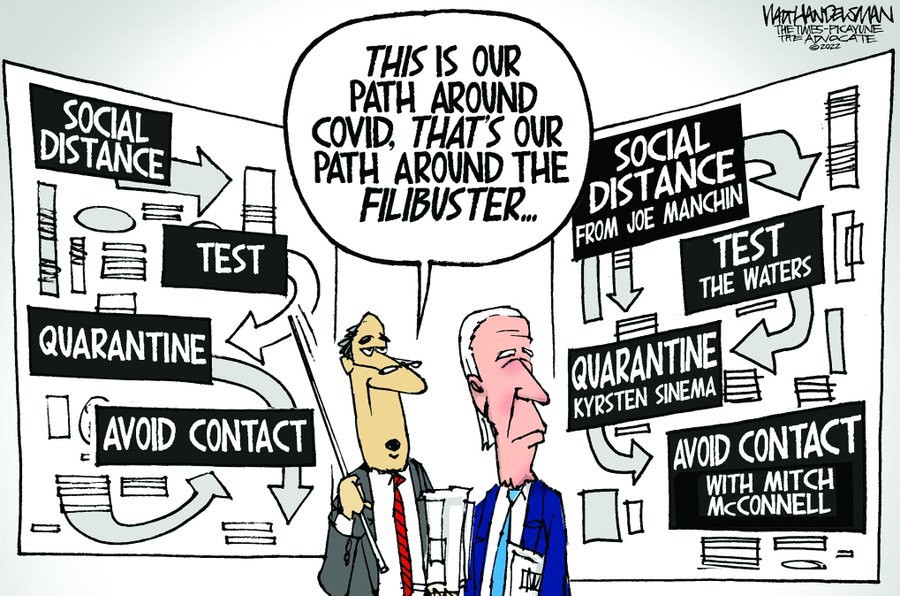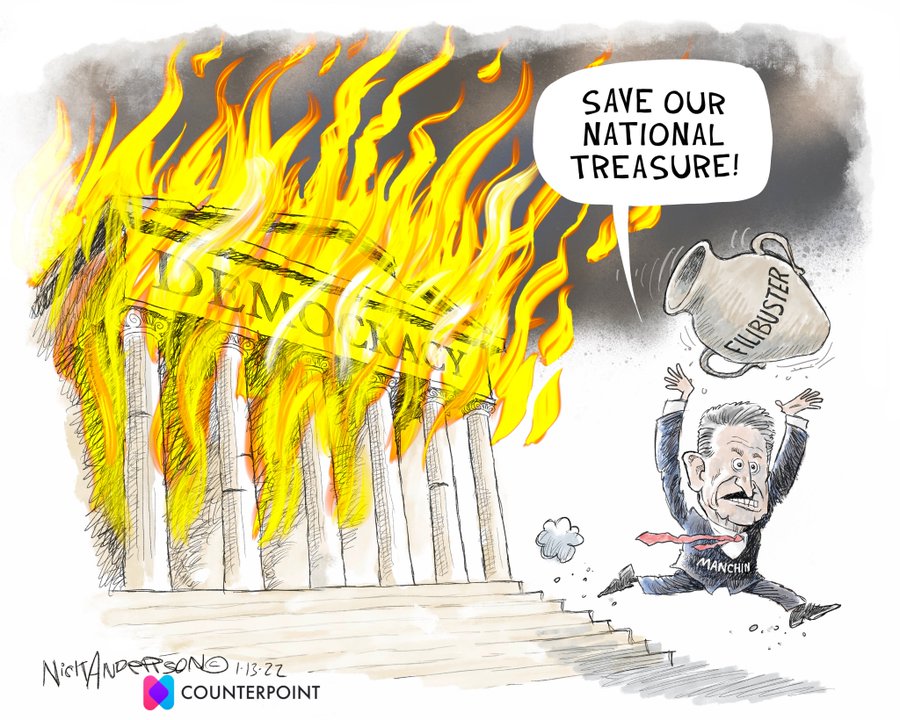 Republicans Behaving Badly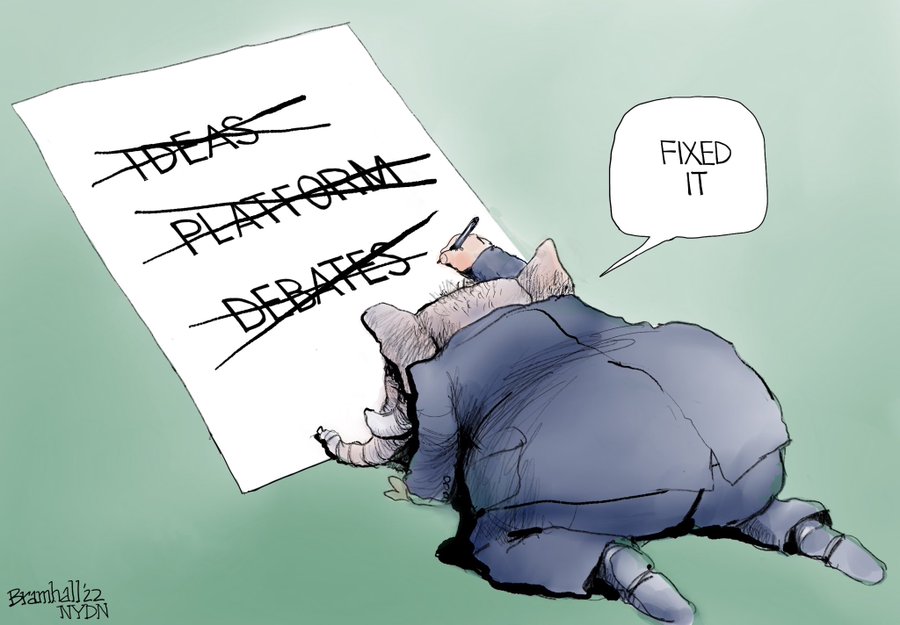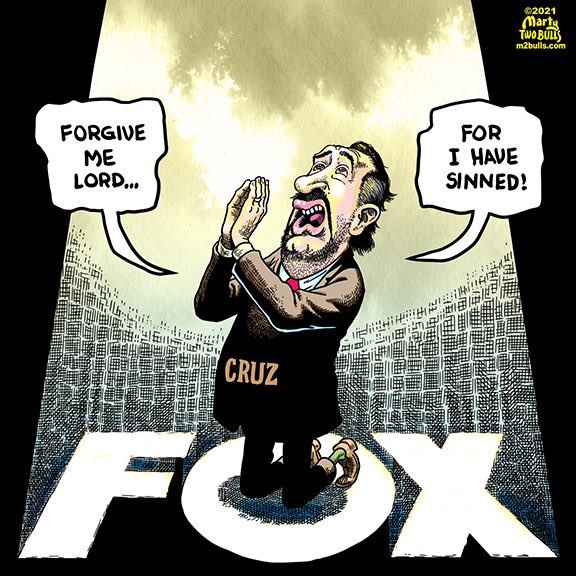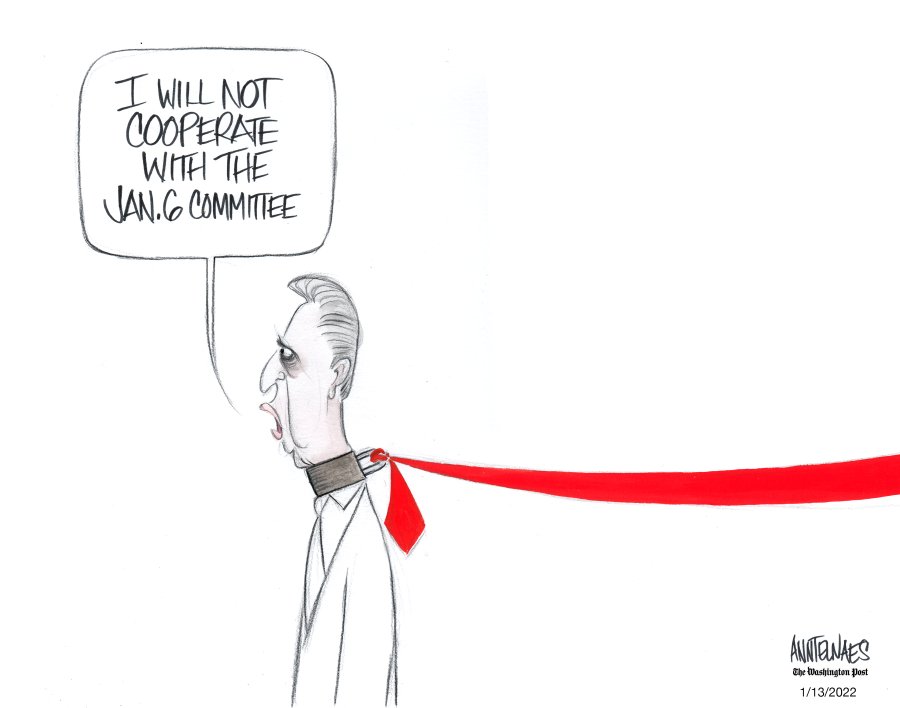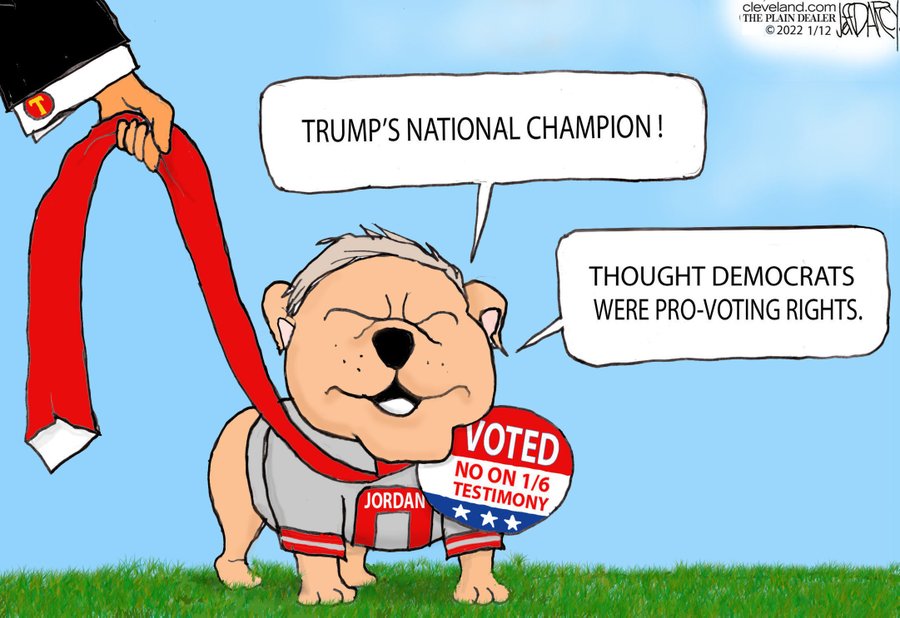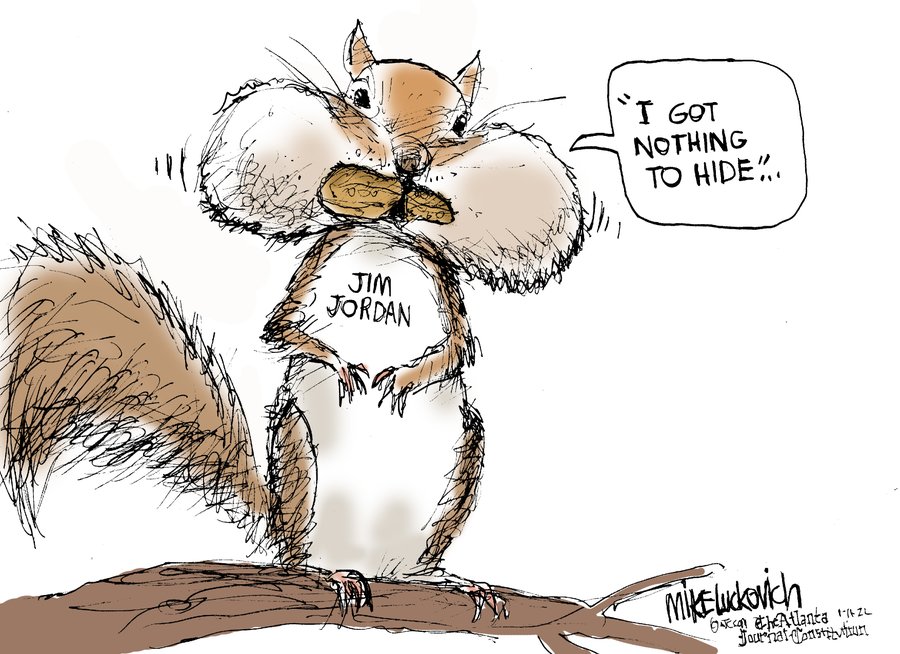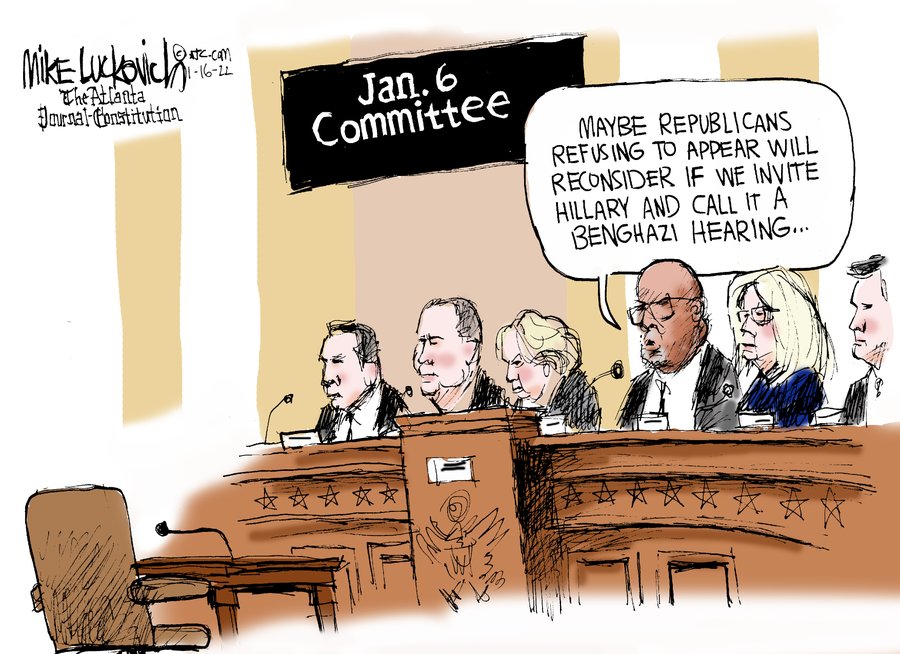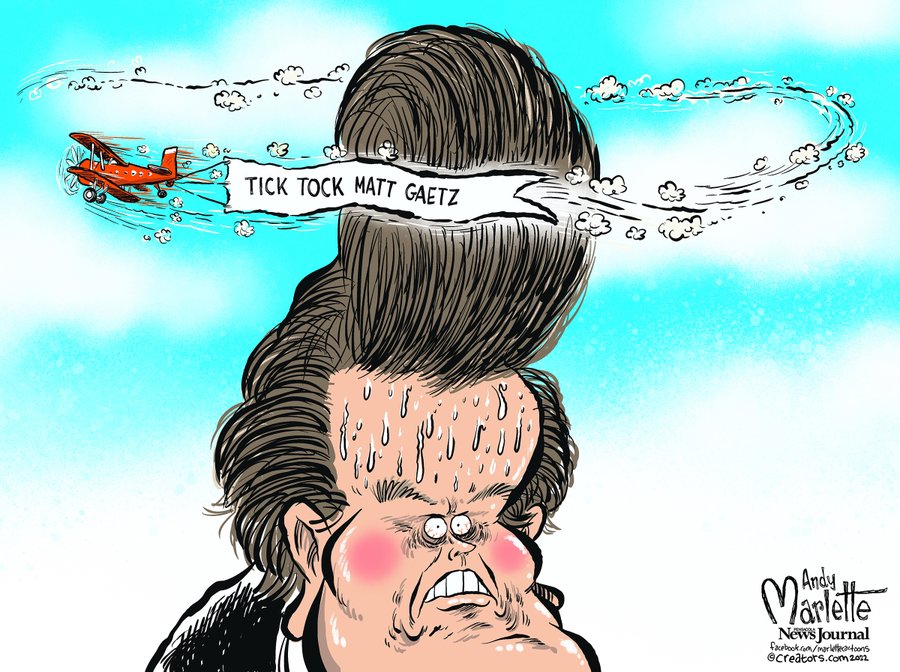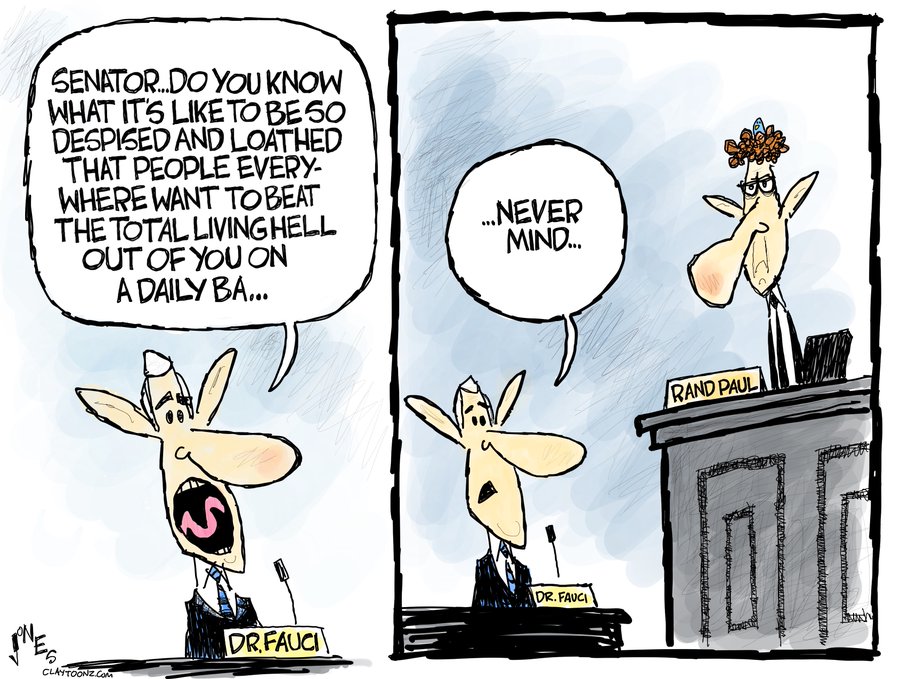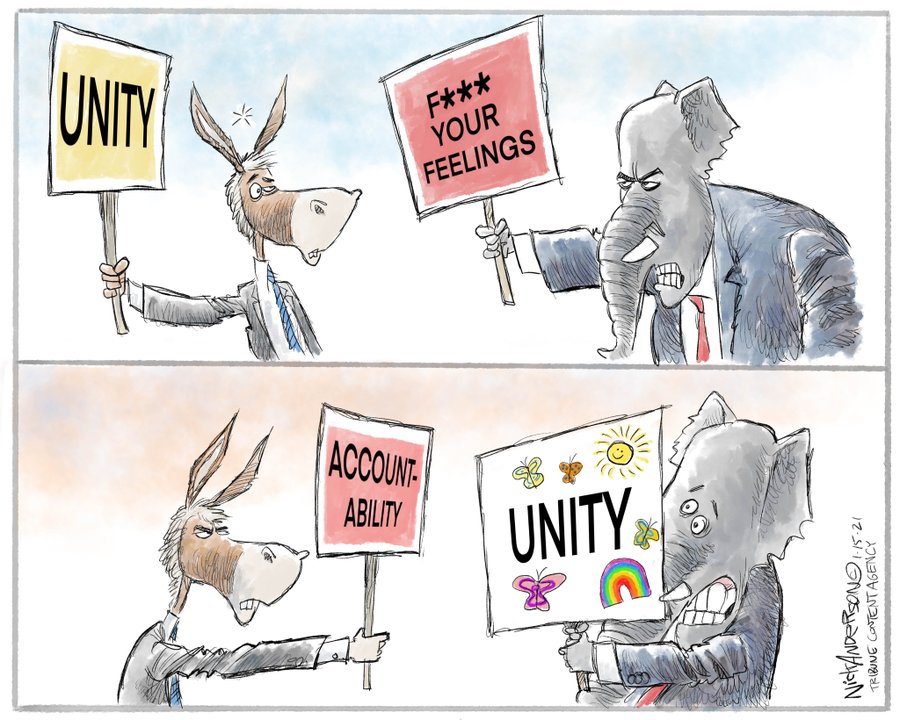 Across the Pond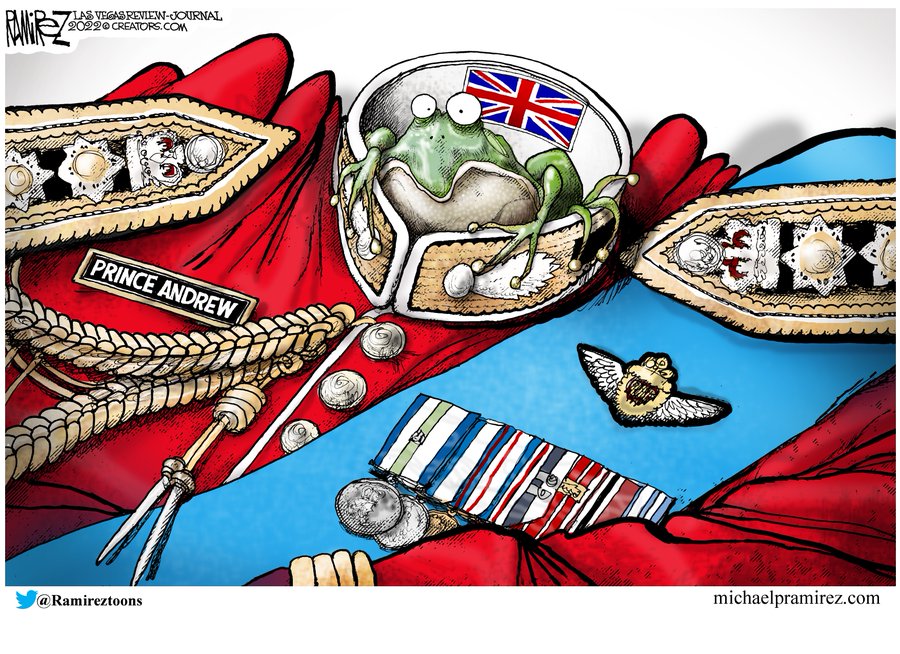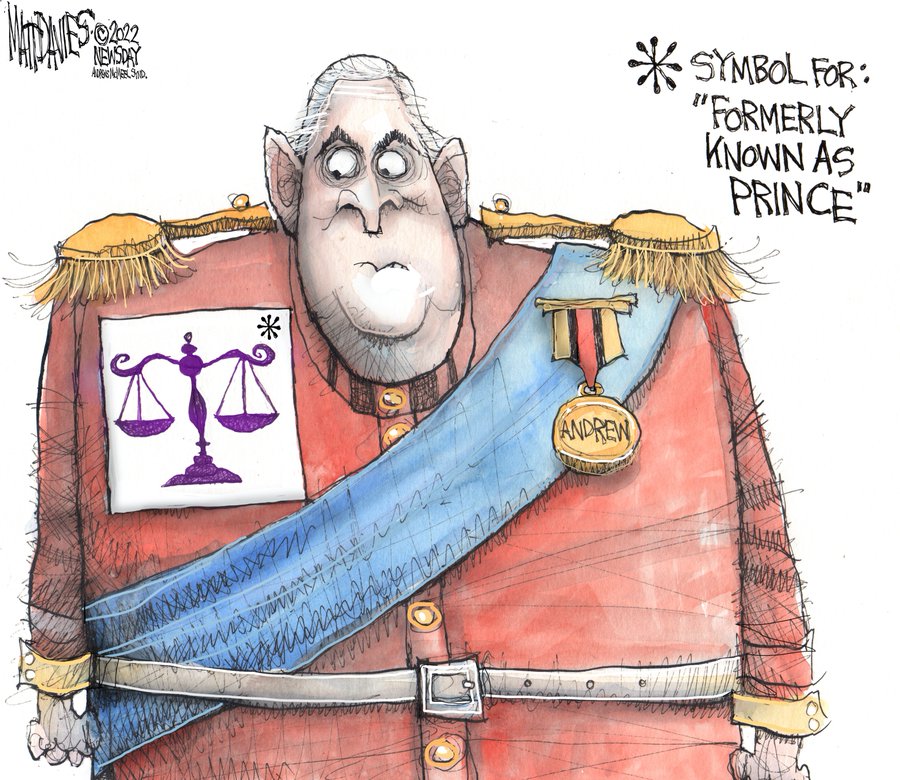 And Other News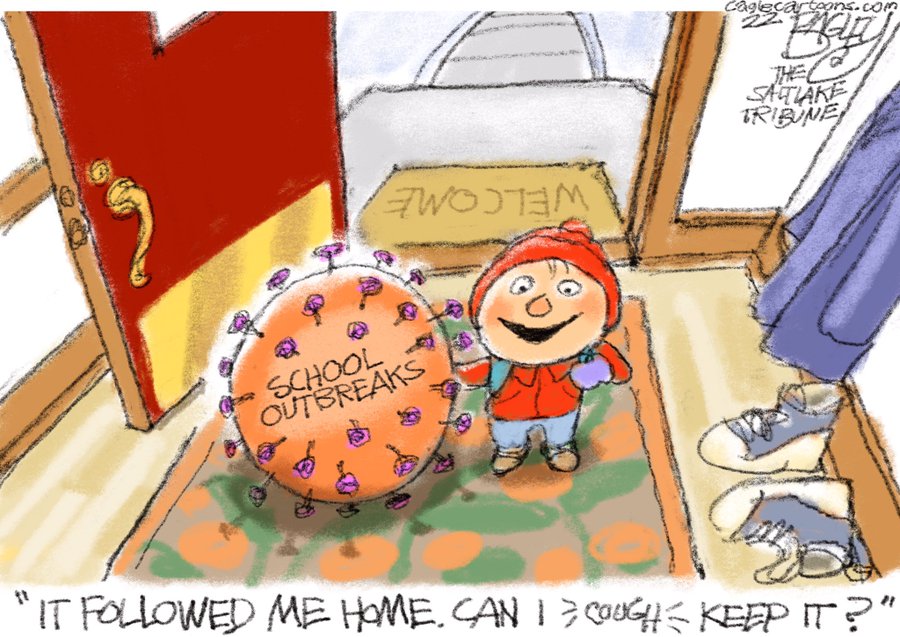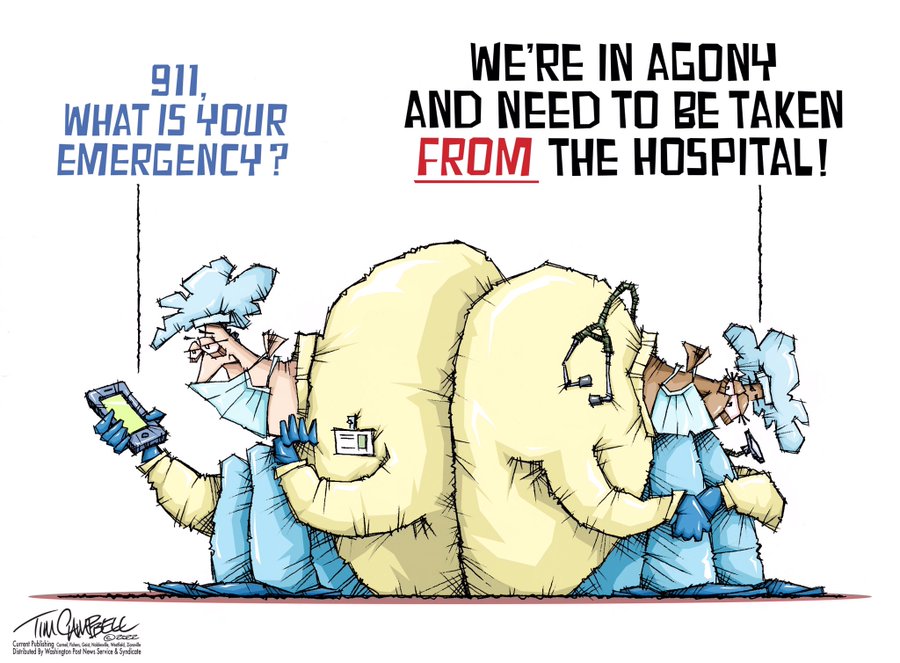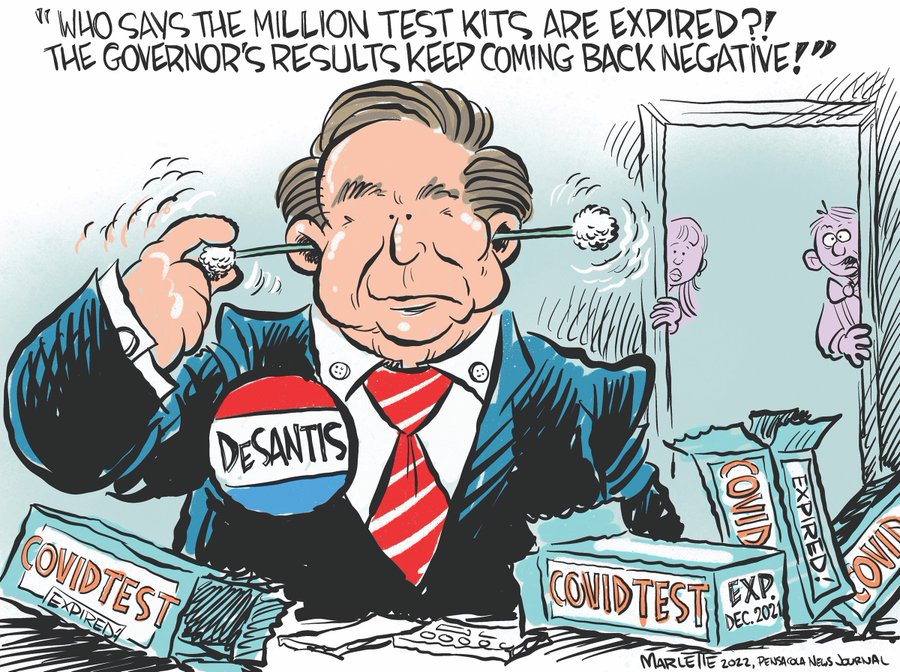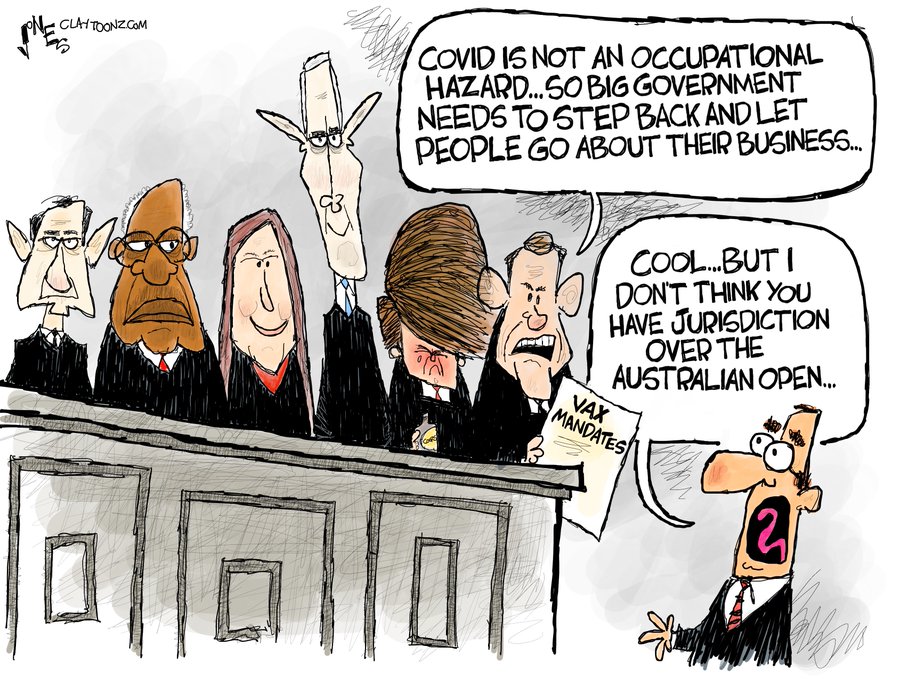 ---
A little housekeeping:
If you're on board to help get more Democrats elected up and down the ballot in the November midterms, please subscribe to get helpful posts delivered to your email and share them on your social media channels. Plus, you'll get cartoons each Saturday!
I push out additional political content on Twitter, TikTok, & Instagram so follow me on those platforms.
Thank you!!
---
---
Categories: Uncategorized